---
---
Stunning couple, very elegant venue and lots of beautiful and carefully selected details – please have a look at Ambre and Simon gallery from their November wedding in Claridges London.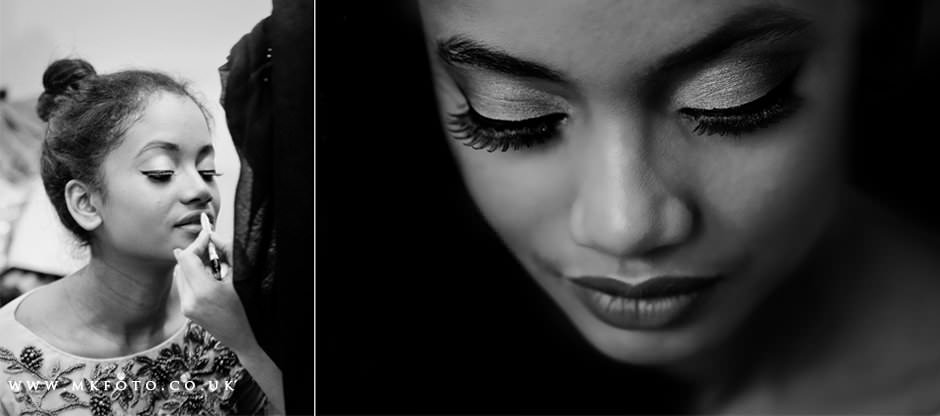 read more
Little angel playing on the beach in Brittany – my girl summer photo-shoot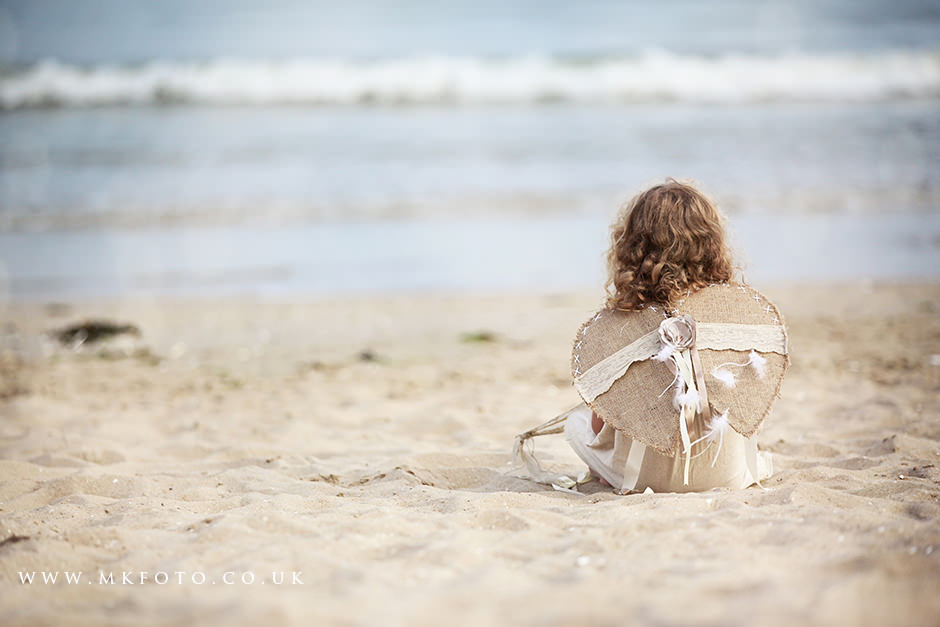 read more
K.wilson is famous for his way of seeing and using natural light in wedding photography. I love natural light and when I saw that he is teaching during SWPP convention, I knew I want to go! You can see some of my favourite shoots from that workshop below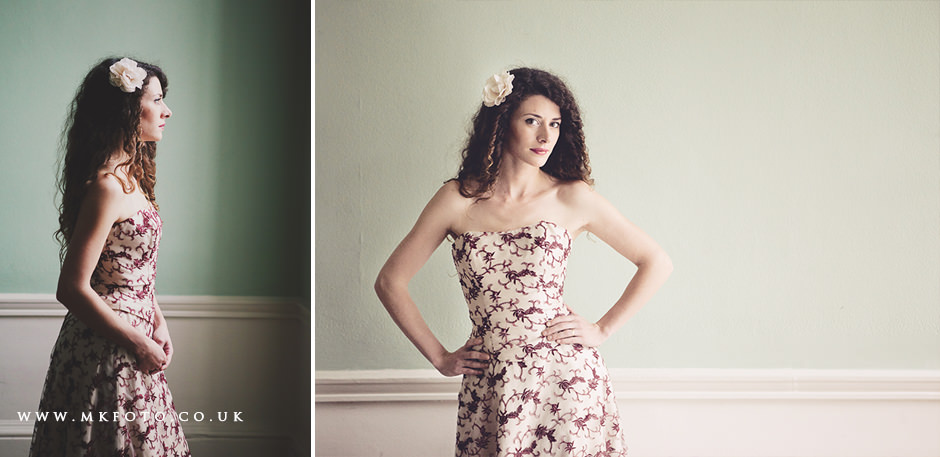 read more
My favourite shoots are always those which have a special meaning for my couple or special elements included. This is how it was this time. Ania and Damian favourite way to sped they free time is hiking so it was no brainer how their engagement shoot will look like. We went up by cable car to Szyndzielnia mountain, Poland – results below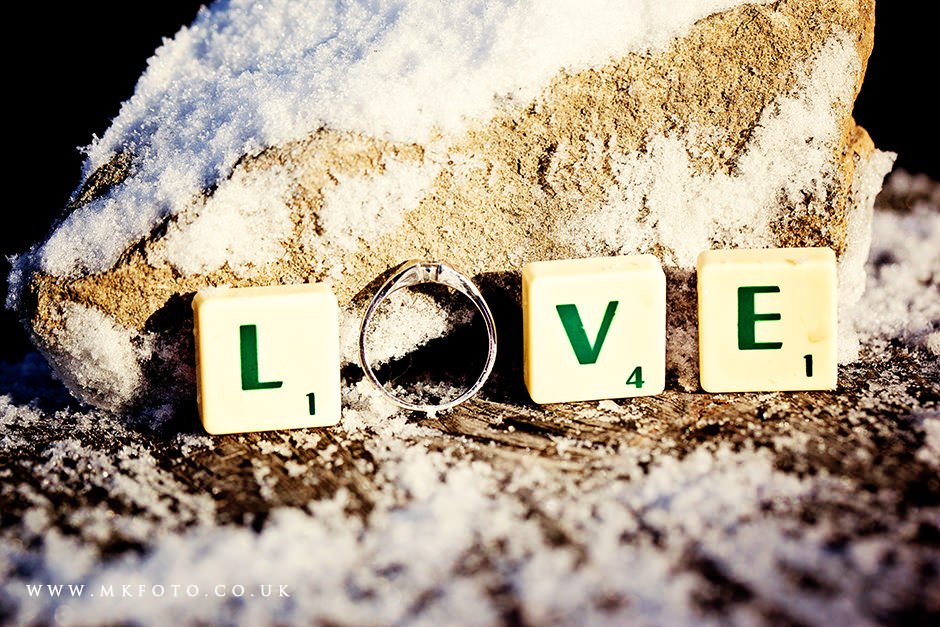 read more
My little one as all girls her age love to dress up and this is what this shoot is about or what happens every day, in those in between being princess moments.
read more
Lisa and Kevin got married in Old Palace Lodge Hotel in Dunstable in July. Bride look stunning in her strapless gown and groom looked very handsom in his irish tartan kilt. I shoot this wedding together with Magarti Photography – great friends and great photographers. Please see my representation of Lisa's and Kevin wedding below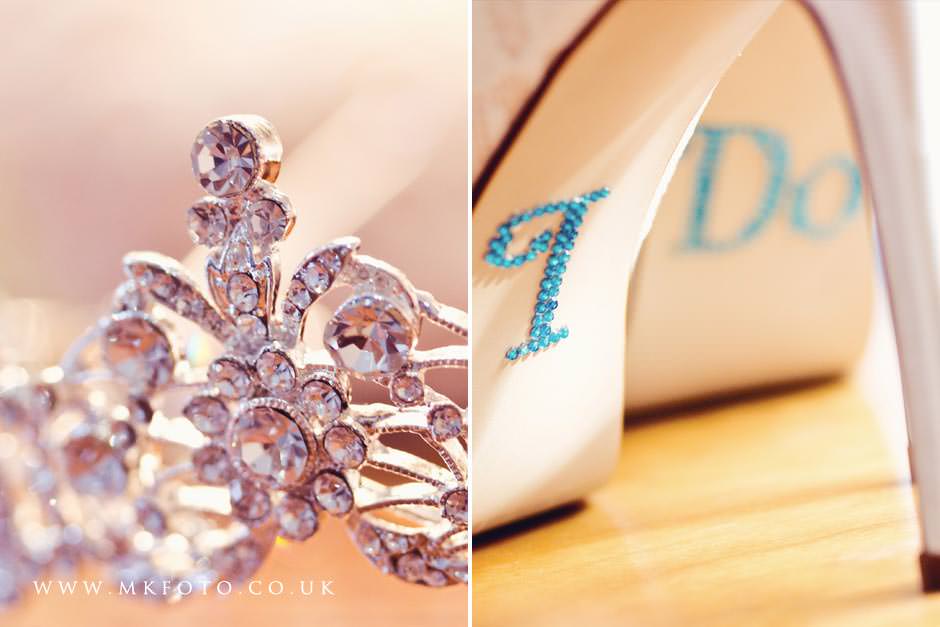 read more