---
---
Golden autumn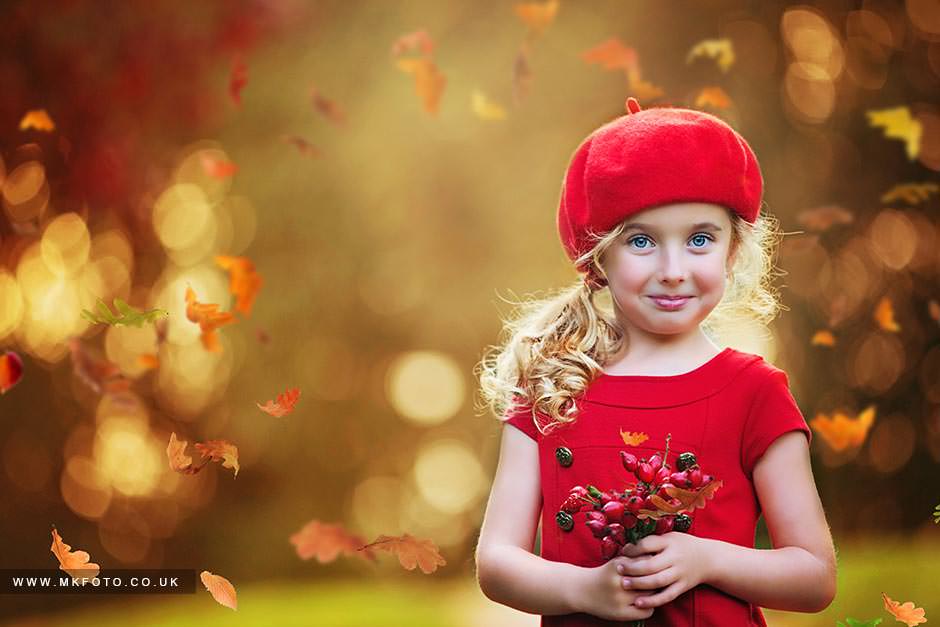 read more
Only five minutes and beautiful sunset… My very own private model and only five minutes.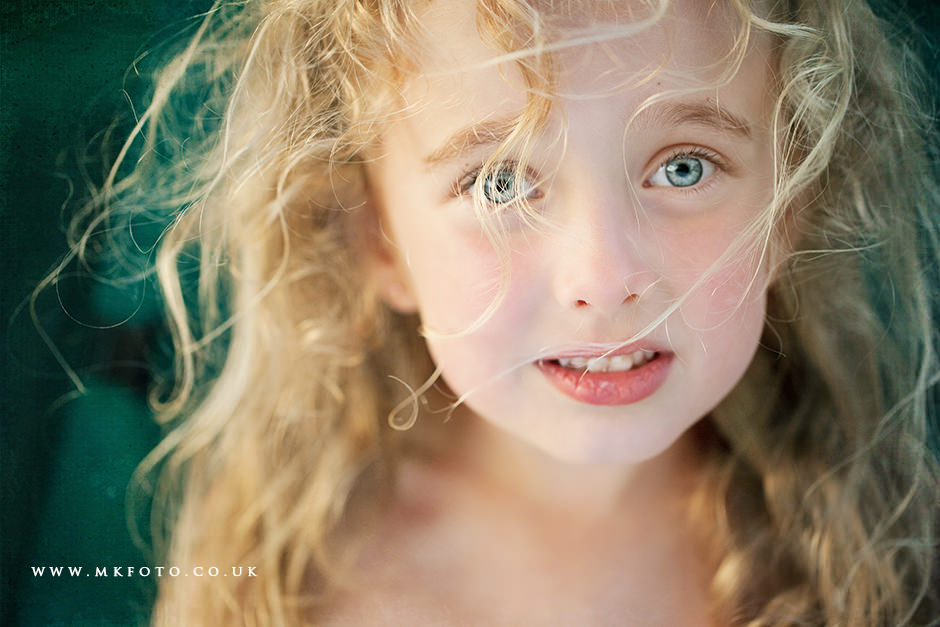 read more
Izabella won her photoshoot in FB contest which I organized to celebrate 1000 followers on my fan page. I was thrilled when I've heard what was her idea for a dream photoshoot – magical fairy. Usually this concept is popular with youner girls but in this case we decide to concentrate more on magical and enchanting mood. We teamd up with amazing MUA – Dorota and I'm very happy to present our results below.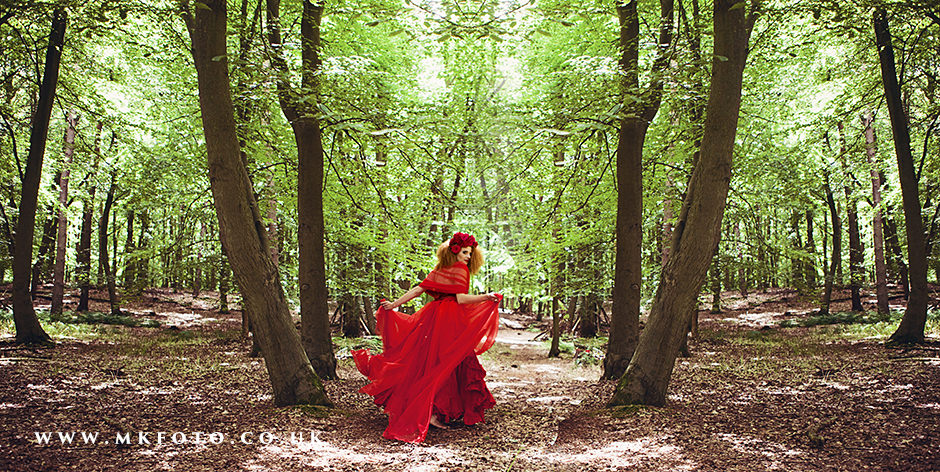 read more
This January I attended Brett Florens workshop as part of SWPP convention. It was held at bowling alley in Central London. Mixture of different scenes including outdoor shoot – all under direct supervision of Brett who is amazing photographer and very friendly person. Lots of useful advice,creative tips and tricks – all taken on board! Some of my fav shoots from that day below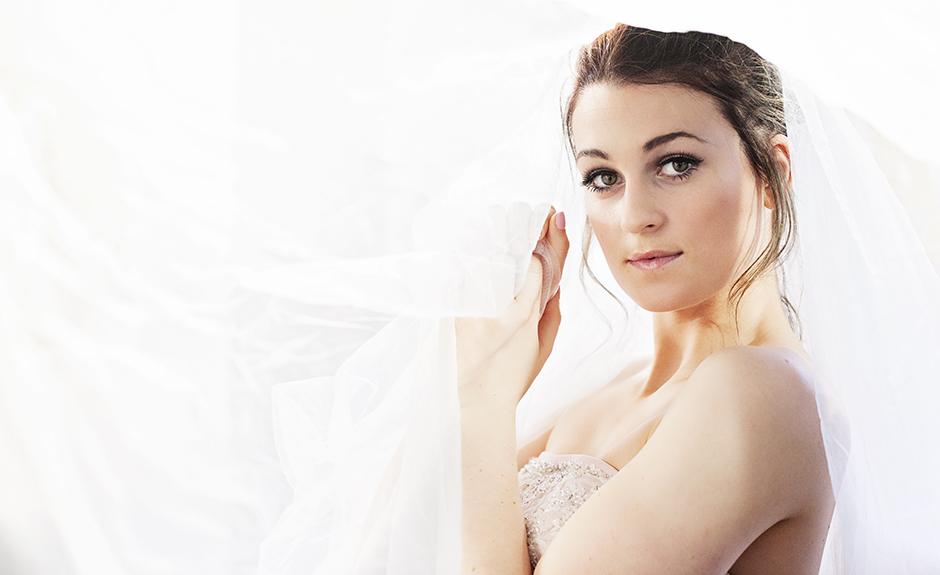 read more
It is amazing to see my clients coming back to me over years. Magda and Ahmed were my very first wedding couple from 2011. I know Magda for years – we used to be flatmates so it is a great honor that I'm invited to capture every important moment of their life over years. It was a great pleasure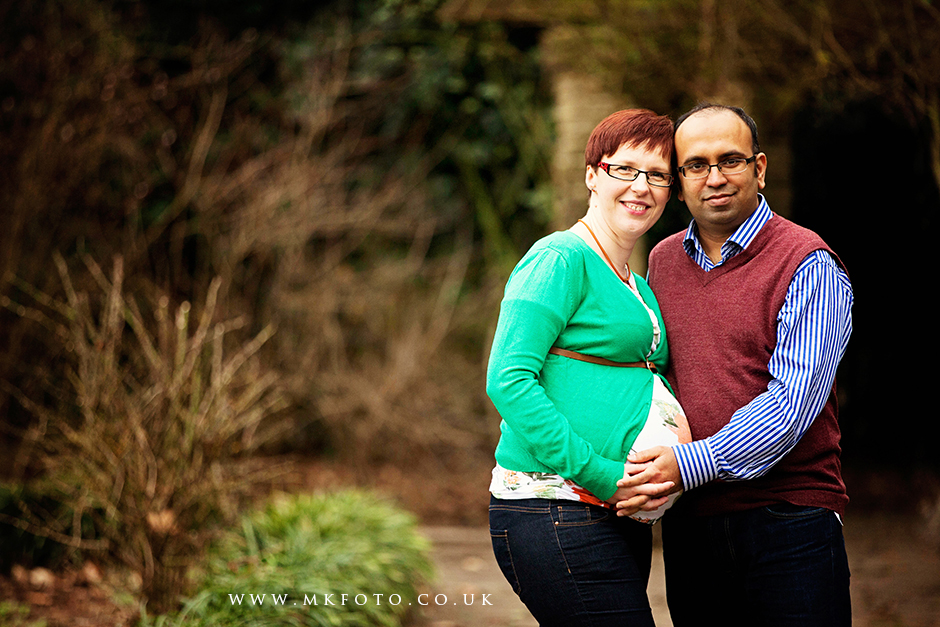 read more
I met with Kasia and her family in one of my favorites parks in London – in Greenwich Park. It was beautiful and sunny day,quite warm as well, specially for February. Please see some shoots below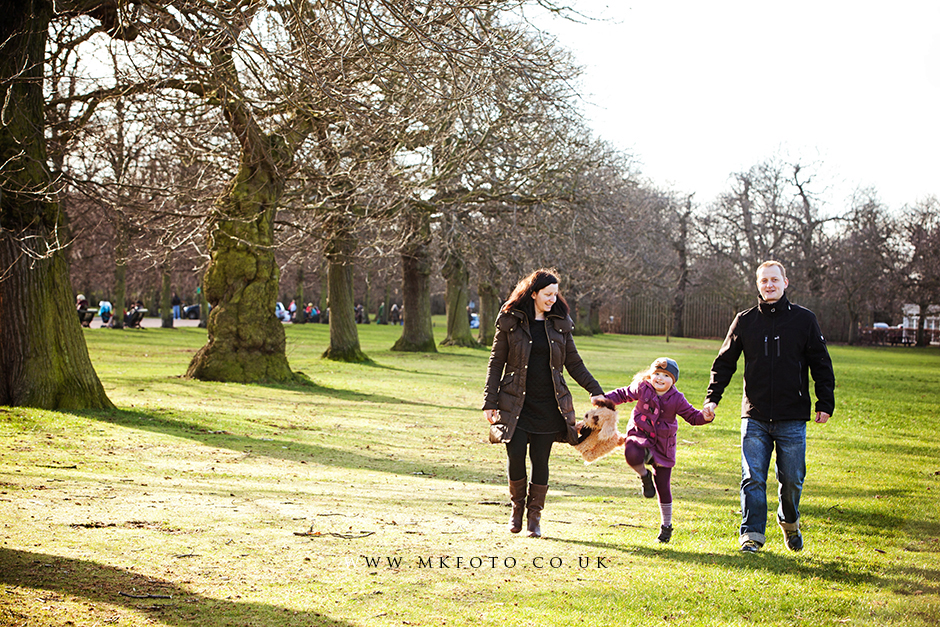 read more
My daughter is 6 years old…already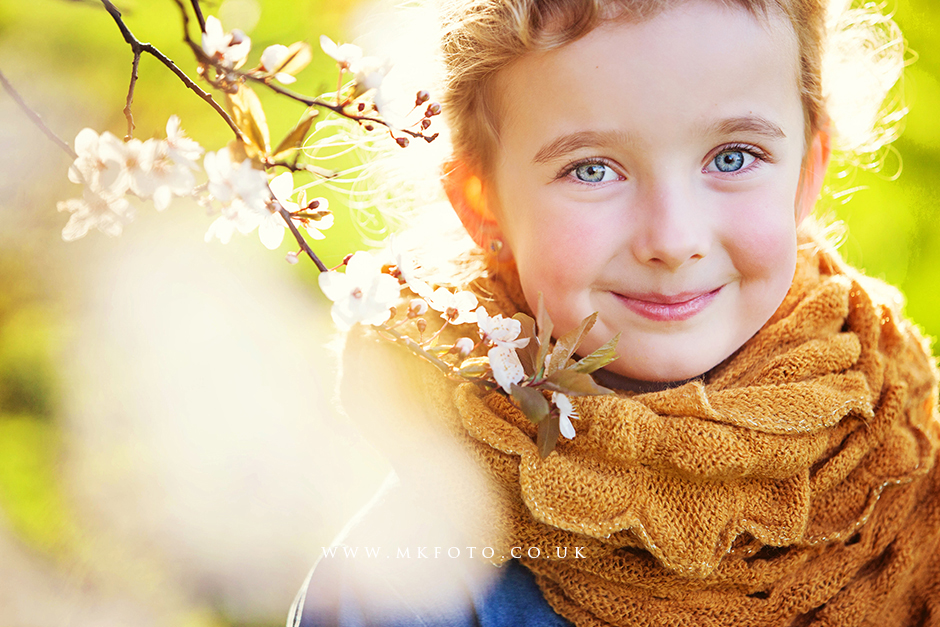 read more
It is a second part of family photo-shoot which my client – Martyna and her family which they received as Christening gift. On special request from mum we styled that shoot to show her little boy love for music.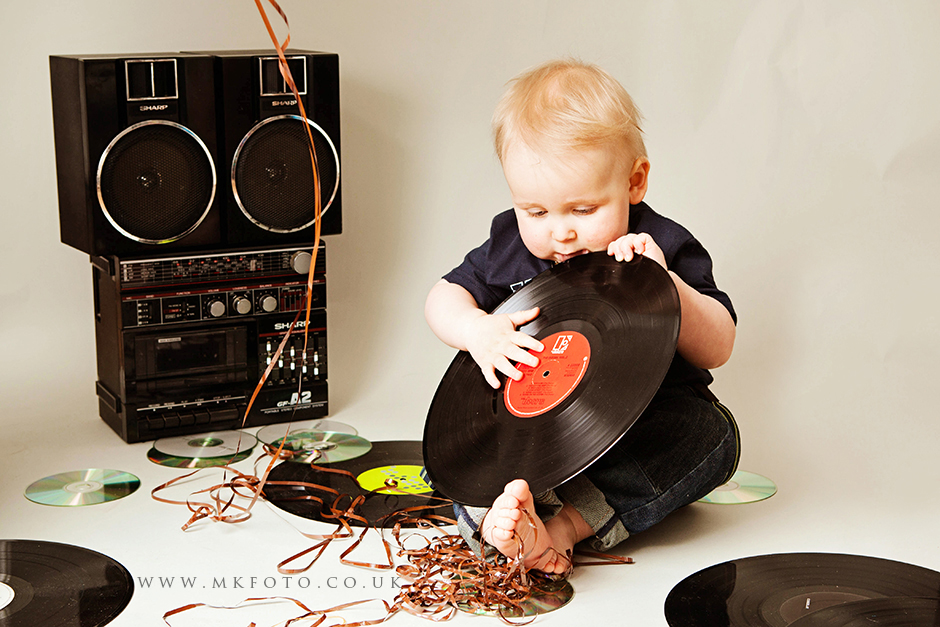 read more
When I was a little girl I always like to sneak into garden and build from what I can find little hide-away for me and my friends. We spend lots of time in there playing imaginary games and secretly eating only sweets. Idea of capturing it for my girl was in my head for a long time and this is how it looks like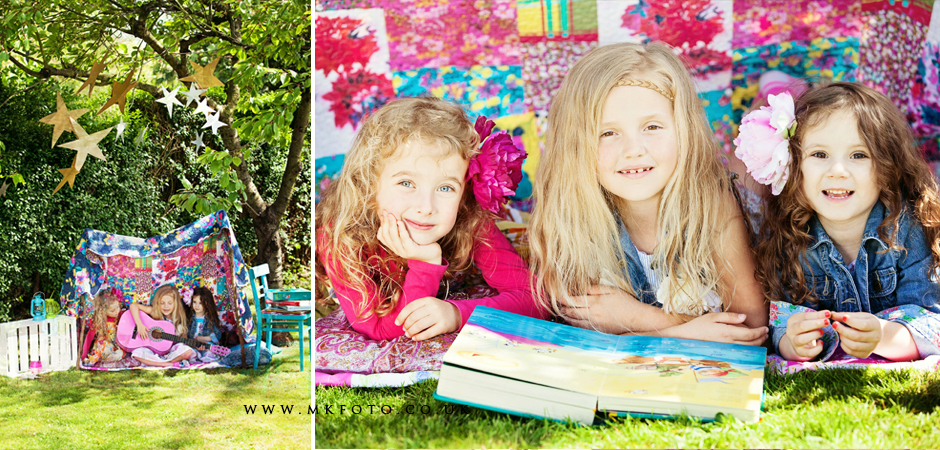 read more
Imagine amazing building – abandoned but still beautiful. Full of character and rusty but delicate features… Imagine beautiful bride and groom in that building..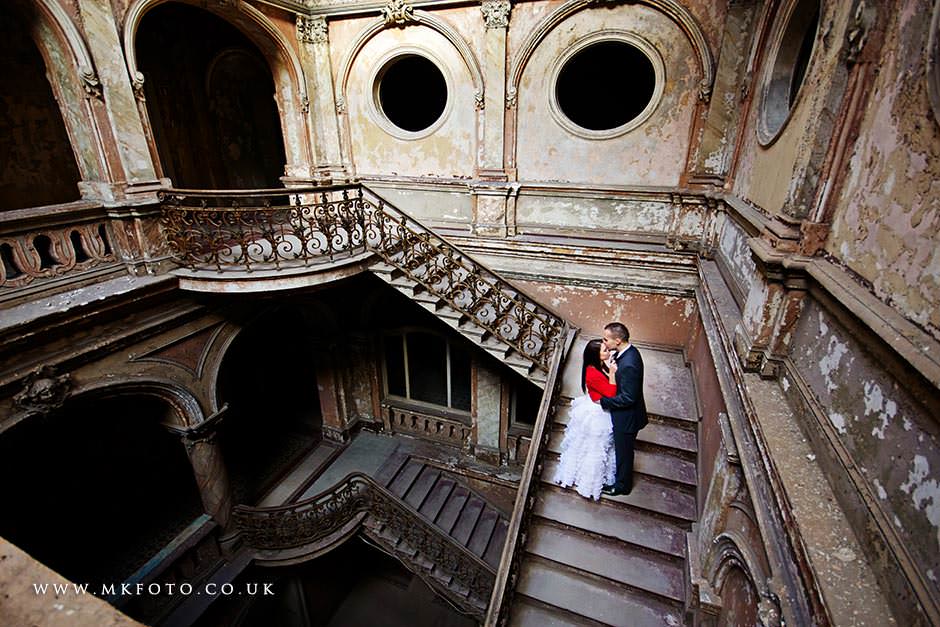 read more